Executive Interim
Executive Interim
The Total Assist Group has expanded into the Executive world of the Public sector providing Interim Managers and Consultants across Local and Central Government, Health and the third Sector.
Finding the right solution for you…
The key for us is making sure that we provide the right solution for our clients and candidates every time. Our senior staff are on hand to discuss the challenges you are facing in your organisation and or your next interim contract.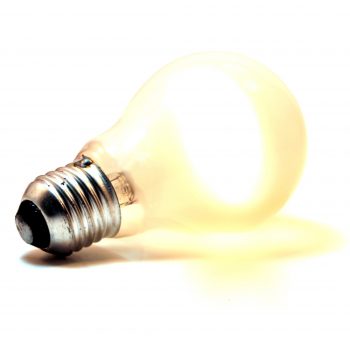 Working with you in mind…
Once we have established how we can help, we work in a timely fashion to deliver what we have agreed with high quality and in a cost efficient manner.
Contact us
Our experience team are always on hand to help with any questions or queries you may have, so why not contact us today to learn more about our Executive Interim division and what we can do for you…