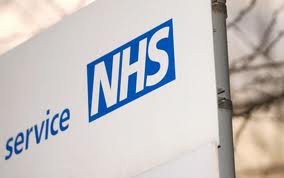 65% of adults fear private companies will run the NHS
Britons believe that free healthcare services are in danger, with 65% of adults worried about the potential power of private companies.
The exclusive Health Service Journal poll revealed that 70% of voters are convinced that a free NHS is under threat, despite having extremely high levels of support from the general population. The survey of 2,000 voters from across England also unveiled increasing concerns about the issues of privatisation, with rumours rife about the NHS charging for treatments.
Despite these worries, over half of the respondents agreed that it didn't actually matter whether the NHS was private or public, as long as healthcare services remained free of charge. 97% of adults feel the NHS is worth fighting for, with an impressive 92% claiming it is integral to maintaining social equality.
Political influences
The NHS is set to be a key pawn in relation to next May's general elections, with the 40.55% of Brits feeling Labour best understand our healthcare system, with 44.16% believing Conservatives would pose the biggest threat to free services.
90% of voters agreed that spending on the NHS should increase if the economy improves, whilst A&E departments were identified as the most consistent area of concern for the public, with 74% stressed about potential emergency department closures.
The poll also showed that Brits favoured the idea of moving care into the community instead of hospitals, believing that this would lead to a better level of care and more efficient services.