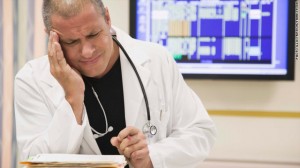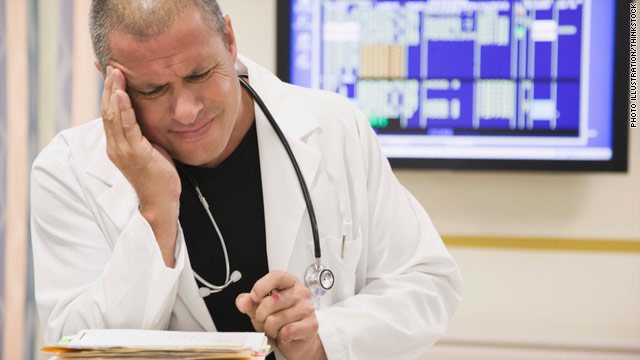 'Presenteeism' a serious problem within the medical workforce
The BMA Doctors for Doctors unit head Michael Peters has urged doctors to take time off when they are sick, as attending work when ill poses more of a threat than being absent.
A BMA investigation discovered that on average 29% of doctors took sick leave over one year, although figures were shown to vary greatly between trusts. Of 127 trusts, numbers varied between 80% taking leave from Barking, Havering and Redbridge University Hospitals Trust (BHRUT) to 1.2% at Medway NHS Foundation Trust. This roughly equates to 714 out of a total medical workforce of 894 for BHRUT phoning in sick over the course of the year and six out of 489 doctors taking sick leave at Medway.
Taking time off
Mr Peters however claims that high rates of sickness absence doe not necessarily mean the workforce is under pressure, but it could instead reflect that doctors do not feel compelled to go to work when they were sick.
"Presenteeism — when people attend work when they are sick — is a pernicious problem within the medical workforce and is actually more of a threat to doctors' employers than sickness absence. Doctors are notoriously reluctant to take time off when they are sick and this can result in a number of issues including not performing efficiently and communicating their infection to a patient. Both of these issues can have greater repercussions than if the doctor had sought advice from their own doctor and stayed off work. It might be that the trusts with very low sickness absence among their medical workforces are the ones that should be encouraging doctors to look after themselves better. Doctors often regard taking sick leave as exposing weakness, jeopardising ambitious career paths, or letting down colleagues and this is where employers need to work to change the culture," he said.