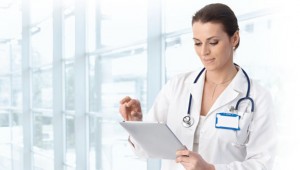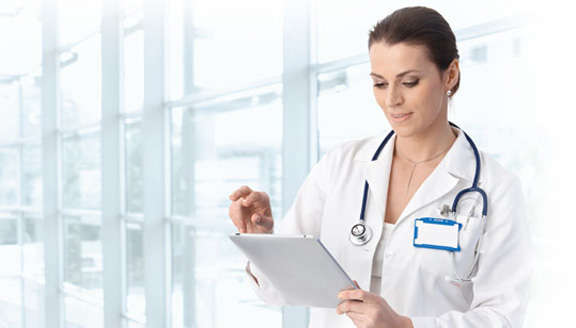 New directive said to create too rigid shift patterns
The Department of Health is urging doctors to opt out of the European working time directive, which states that doctors cannot work longer than 48 hours per week.
The health body says that the new EU scheme enforces too strict shift patterns, which has a detrimental effect on training. Concerns about the emerging directive have been highlighted by a taskforce led by Norman Williams, former president of the Royal College of Surgeons. The Department of Health agreed with recommendations from the taskforce, which suggested that allowing doctors to opt out of the directive would enable trainees gaining experience in areas such as surgery to carry out more work related training.
Health Education England has also been involved in discussions, helping trusts redesign staff rotas to give doctors more time to access education, as well as splitting off some training from work related activity.
Opt out
The government believe that the EU directive will increase the number of doctor handovers and therefore up the number of potential mistakes.
Dean Royles, chief executive of NHS Employers told the HSJ "Effective training of junior doctors is hugely dependent on the availability and presence of consultants, and as we move ever closer to seven day care, having more consultants on site for more of the week will add to that training experience."
Mark Porter, chair of the BMA, said "This leads to unique pressures that can't be resolved just by increasing working hours. Having the right degree of flexibility in the system is important, but we must not create a culture in which doctors feel pressured into opting out of the 48 hour weekly limit that protects patients."