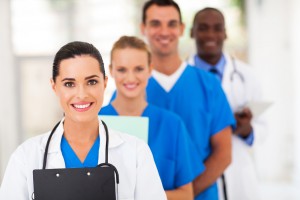 Once you register with a locum agency, our mission is to try and find you work as soon as possible. We sift through placements from an array of hospitals and departments across the whole UK, really honing in on the positions and places that will hit your check list criteria to ensure you are completely satisfied with your work and happy with your contribution to the hospital. Your Recruitment Consultant will tailor the positions sent to you to make sure you only receive jobs that you are interested in to help enhance your medical career and development.
As a Senior Recruitment Consultant working on the Medicine desk, I have learnt over the years the key factors you need to be aware of to help get you on track to a flourishing locum career as quickly and easily as possible. With the current NHS staff shortages, it really is vital to get locum doctors compliant and ready to work as soon as we can, to help ease pressures across hospitals.
Here are my top tips for being prepared to start working as a locum doctor…
1) Have an up to date CV and references – the same as if you were applying for any job, you would always make sure it had all of your current information and workplaces listed, so before you send it to us, double check you have added all of your recent experience and education. Also bear in mind that the consultant reading your CV will be incredibly time pressured, so the more pages you have in the CV, the more likely it is the consultant will lose interest. Be concise, direct and to the point, scaling down personal hobbies and interests sections to really showcase your work experience and qualifications with prominent placement.
2) Have your documents available – to work within the NHS in the UK means you have to be compliant and provide a number of documentation. We can help you collect and  double check all of this, but it is a real time saver if you have had a little organise beforehand – whether you have scanned the paperwork into your computer, saving it in a single place ready to email, or maybe you have made physical photocopies to have to hand when you have your face to face meeting. Either way, this means we can get you checked quicker.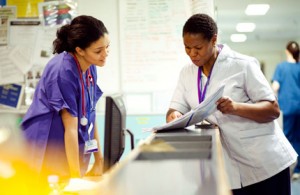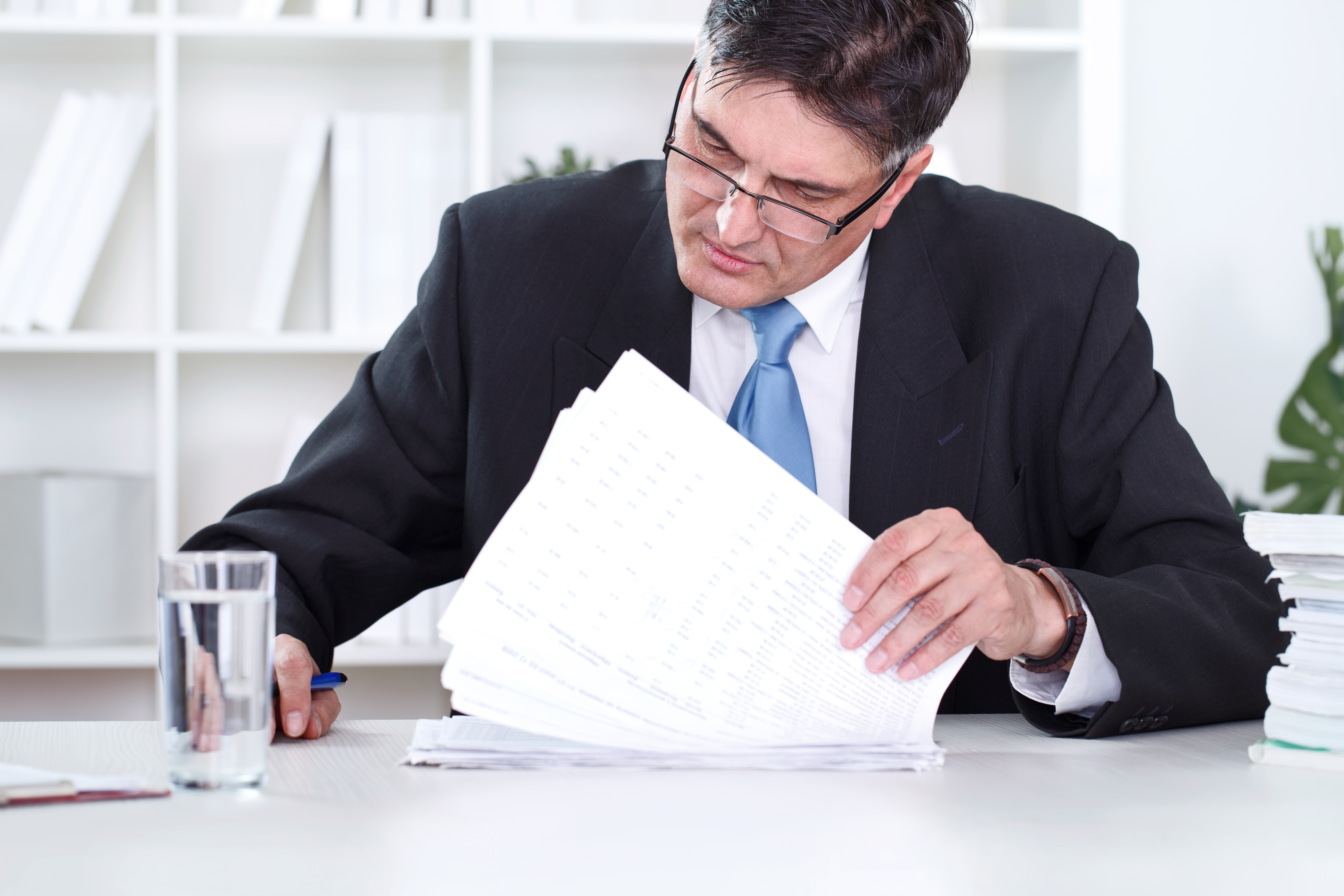 3) Make yourself available – if you have a very specific wishlist with regards to your work, for example a certain location or specialty, then it is essential that you are prepared from the outset to receive calls and information from your Recruitment Consultant. We will only contact you with relevant positions, so the sooner you return our calls, or respond promptly to emails, the sooner we can get you booked in to a placement that we know is ideal for you. If you are slow off the mark, the position could be snapped up by another doctor so having excellent communication with your Recruitment Consultant is key if you really want to tick every one of your boxes.
4) Be flexible – We may turn things around quicker than you expect so making yourself available at short notice is always useful. A hospital may have suffered a cancellation or someone leaving them in the lurch, so being able to negotiate experienced locum staff with short notice is a life saver for them. Ad-hoc shifts also shouldn't be sneered at, as covering the occasional day or night actually puts you very firmly in a hospital's good books, and can even turn into a long term job if that interests you.
[testimonial name="Ian Barnett" who="Senior Recruitment Consultant" imagelinks="https://totalassist.co.uk/wp-content/uploads/2014/08/Ian-Barnett-e1407771818901.jpg" vertical="no"]"With over seven years of experience I can assure you that I can get you working in some of the best locum jobs in the UK. I mainly focus on finding Medicine position, so if you work in this specialty, get in touch so that I can find you the perfect placement."[/testimonial]
[tagline_container type="one or two" link="https://totalassist.co.uk/availability/" title="Submit your availability today" second_line="to line up locum work" iconlink="only for type2″][/tagline_container]