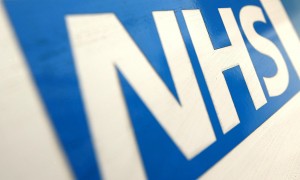 Potential for hundreds of jobs to be cut
NHS England is expected to carry out a drastic restructure of the 27 area teams over the next nine months as hundreds of posts are cut.
Due to requirements to cut running costs by 10%-15% over 2015/16, NHS England is expected to draft in the necessary changes by April next year. However, structural shuffling may not be warmly welcomed after last year's NHS upheaval with the creation of CCG's, and controversy could be created if large redundancy payments are due – especially in the run up to the May 2015 elections. The restructuring of the NHS management over the past three years has caused thousands of redundancies, amounting to £1 billion and drawing intense media attention.
Re-organisation
Sources suggest that any cuts will be focused on senior staff, with significant staff reductions made to NHS England's 27 area teams. Although no formal decisions have been made yet, a potential move being discussed is the possibility of sharing directors across groups of area teams.
As well as cuts to NHS administration, NHS England have also been reviewing how structure changes could help make improvements to how the system works.