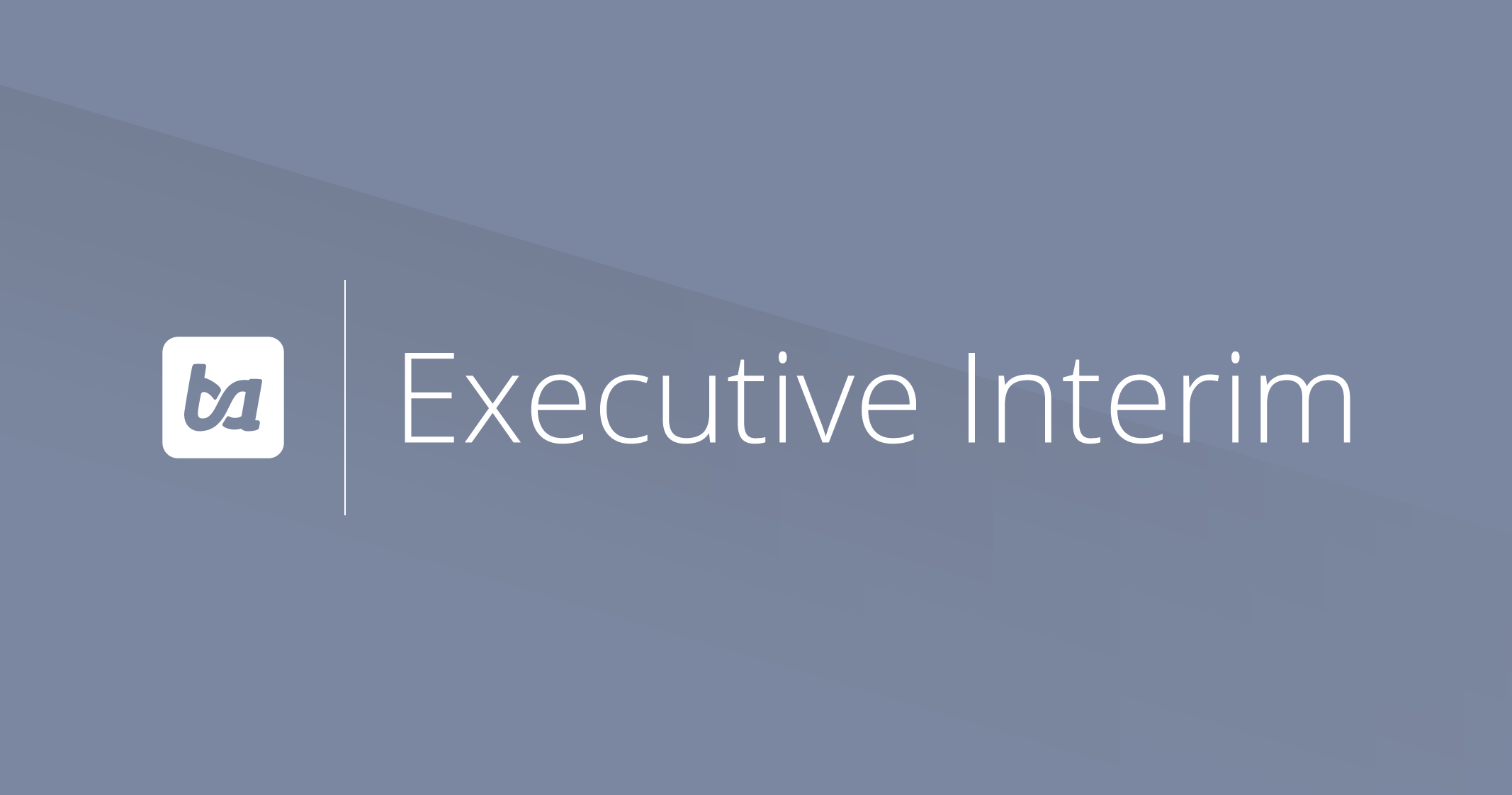 New Division – Executive Interim
The Total Assist Group has expanded into the Executive world of the Public sector providing Interim Managers and Consultants across Local and Central Government, Health and the third Sector.
The key for us is making sure that we provide the right solution for our clients every time. Sometimes it requires really testing what the need is and looking at whether it is one of our highly skilled Interim Managers or another option. Whether this results in us working with you or not our focus is getting the best outcome for our clients and we will be on hand to advise what we think will work best for you.
We are able to do this based on the depth of knowledge that we have of our clients and our candidate pool. Making the right connections between our clients and our network of interim managers is crucial to ensure the synergy is right for everyone involved and a positive outcome is achieved.
Our Process
One of our directors or senior staff will take a detailed brief from the client in order to understand the exact need, culture of the organisation and the logistics involved. At this point we will be testing such things;
• Does our client need an interim manager to get the best outcome in their situation?
• Do you have the resource internally to cover the need in question? It could be a case of someone acting up into the requirement and then us supporting the new gap that's created.
• What do you expect the interim to achieve when with you? Are there clear deliverables and tasks that you need from this appointment? In our experience you will get far more from the interim if everyone is clear on the outcome we need to achieve.
• What is the budget for the project? Will it change and how can we ensure that the resource provided is good value in terms of our competition.
• Politically will there be challenges? If so what are they likely to be?
• Who are all of the key stakeholders in this arrangement? Will they be accessible to the interim throughout the early stages of the project? We find this is very helpful to ensure a collegiate approach in the project.
Once this is fully understood our senior team will work to assess the perfect match through our network of interim managers. This process will usually take 24-48 hours but quite often quicker. We aim to start with a Target List of people that are suitable, available and interested in the opportunity. At this point we will look to narrow this down to a maximum of 5 short listed suggestions which we will share with the client. We get to this point by having face to face meetings with our possible options testing why we think they would be a great fit for our client.
This comes down to skill set, what they have delivered in the past and how this would match up with what is required, more importantly the fit of their style and offering into the Client in question. Finally and most importantly we back this up with detailed professional referencing with our Associates previous employers to back up our own judgements, and also test their opinion on how they would deliver against the specific brief in question.
For more information and to register for Executive Interim positions, contact our team on 01708 388 092 or email executive-interim@totalassist.co.uk