Clients
Simple Facts. We Care. We have been doing this for over 16 years and we want you to work with us so rest assured that we will go the extra mile to better assist you. Our processes are simple, we are honest and straightforward. To find out how we can help contact us today.
 Welcome to the new TA
---
We haven't just changed our logo and visual identity. We changed our entire vision to reflect our every day communication with you…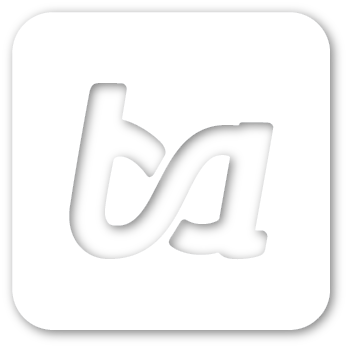 Local Authorities
Total Assist is working with over 250 local authorities nationwide and we place 100s of candidates on a weekly basis. We have over 16 years of experience so rest assured we have the expertise and knowledge to supply even the most sought after professionals.
Contact us today and let us help you fulfil your hiring requirements.
Services We Offer
– Social Care Recruitment
– Technical / IT Recruitment
– Construction Recruitment
– Catering / Hospitality Recruitment
– Business Admin Recruitment
– Legal Recruitment
NHS Trusts
Total Assist is proud to be a part of all major NHS supply frameworks including HTE, LPP and CCS
It took us rigorous audits, efficient processes and offering a great overall experience to our clients and candidates alike to be awarded the multi-disciplinary framework
Get in touch with us to discuss your needs
Services we offer
– Locum Recruitment
– Nursing Recruitment
– AHP/HSS Recruitment
– Admin / Clerical Recruitment
– Permanent Recruitment
– International Recruitment
– Managed Service
Education Establishments
Total Assist works with Primary, Secondary, SEN, PRU and Further Education establishments across the UK.
Providing all round solutions for our clients we cover all staffing needs.
Contact us today to find out more
Services We Offer
– Daily Supply
– Short Term Supply
– Long Term Supply
– Permanent Staffing
– Education Recruitment
– Personnel Recruitment
– Therapist Recruitment