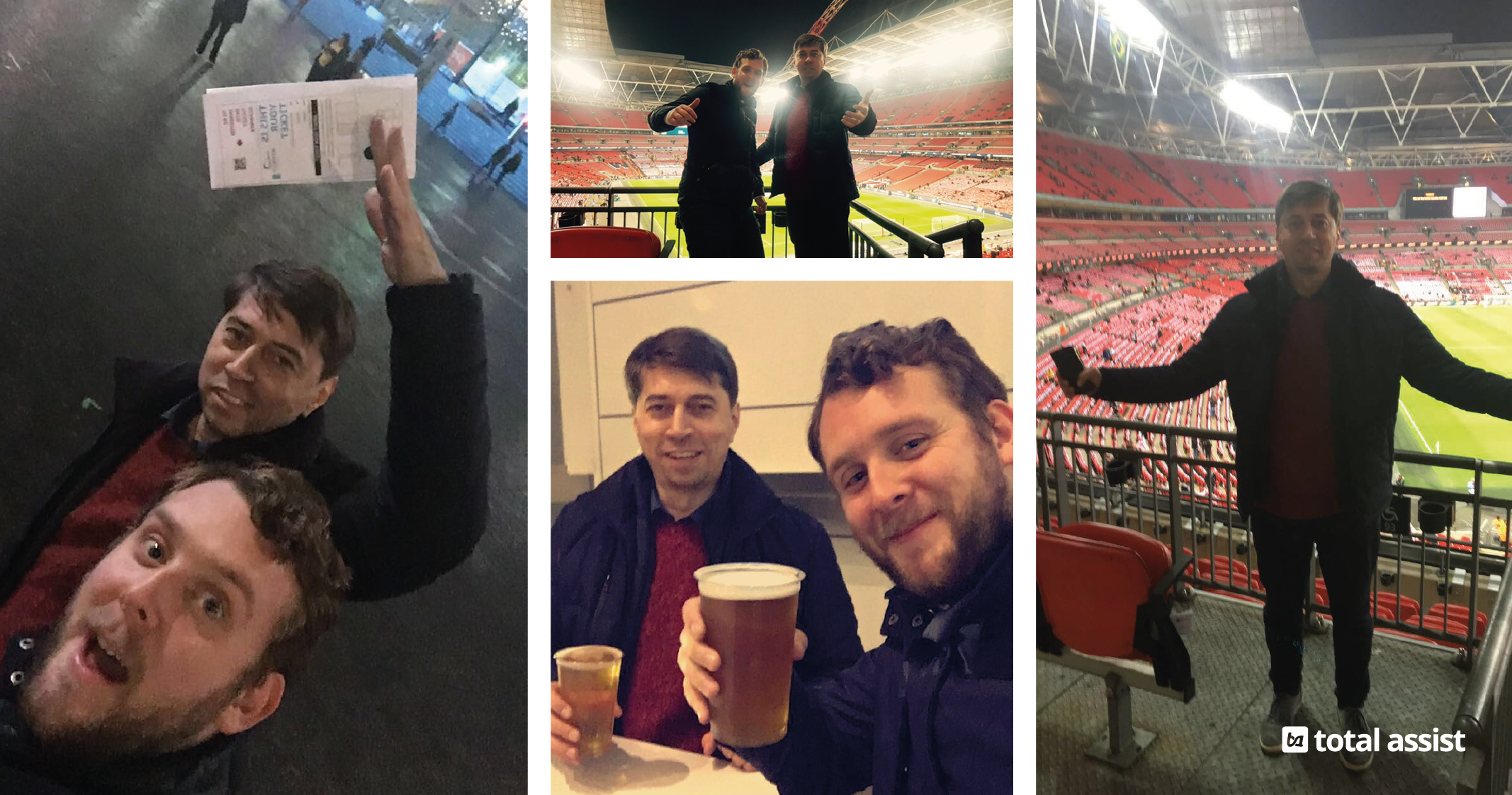 A Night at Wembley – Total Assist Prize Draw Winner
Last night (Tuesday 14th November) saw England play host to five-times world cup winners Brazil at a sold-out Wembley stadium. The event was also the culmination of another fantastic Total Assist prize draw where one of our lucky locums had the good-fortune of being there for an amazing night of world-class football.
From a draw made up of thousands of names, medical locum, Sorin was this month's deserving winner. Having worked with us at Total Assist for many years and consistently being a great candidate of ours, we are very grateful to have him on board – as we are with many of our amazing doctors, nurses, carers, teachers and healthcare professionals whose names were also in the prize draw hat.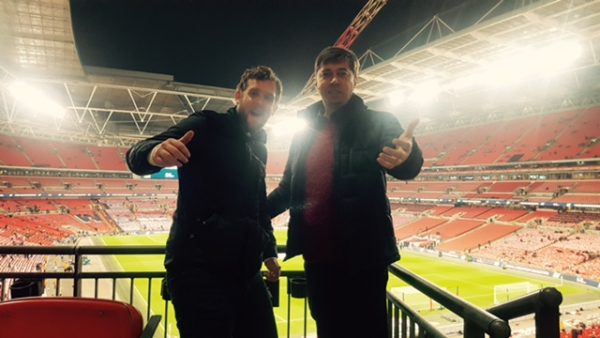 After the name was drawn on Friday morning; unbeknownst to Sorin, a phone call would be coming his way to let them him know that he and a friend would be heading to Wembley for a night-out to remember.
An incredible surprise for anyone, but a surprise well earned. Sorin is one of the hardest working individuals in his profession and a worthy winner of such a prize. Rewarding our candidates and our staff in such a way is important to us here at Total Assist. Our core company value is our commitment to a quality personal service. Whether you work with us or for us we don't treat you like a number and we make it our priority to acknowledge hard work and dedication.
If you want to stand a chance of becoming our next Locum of the Month and win rewards like tickets to Wembley, register with Total Assist today by calling 01708 388 000 or sign up online at www.totalassist.co.uk/prize-draw