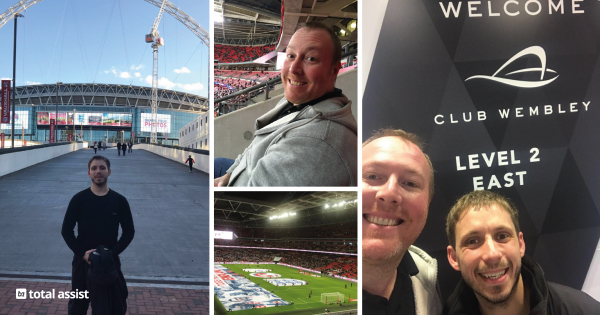 To a 90,000 capacity stadium packed with home fans, England take on Slovenia in hopes of securing their place at next year's world cup in Russia. England need a win to confirm their spot and in the lasts moments of the game, the home team deliver with a 94th minute goal to send the national team to Moscow next June.
For any fan at Wembley on Thursday 5th October, this would be a night to remember; particularly for two fans sat in the crowd who; the day before the match, had no idea they would be there to witness this moment live and in person.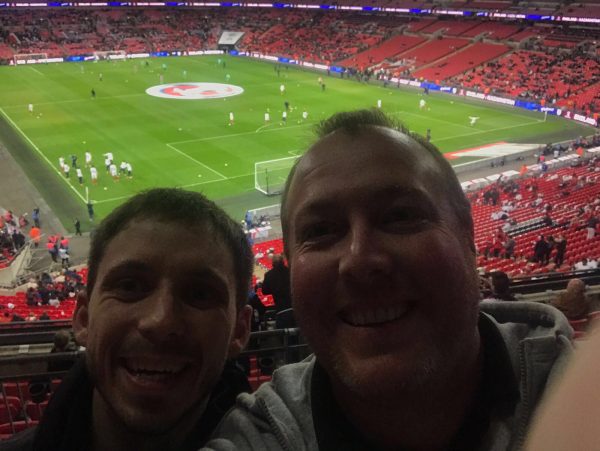 Ben and Gareth, two medical locums working in London went about their days as normal when they received a phone call that afternoon. The call was to inform them that they had won the coveted 'Locum of the Month' award and their prize was 2 tickets to the game; 24 hours later they were on their way to one of the biggest matches in the sporting calendar.
An incredible surprise for anyone, but a surprise well earned. Ben and Gareth are two of the hardest working individuals in their profession and well deserving of a night out at Wembley. Having worked with us at Total Assist for many years and consistently being great candidates of ours, we are very grateful to have them on board as we are with many of our amazing doctors, nurses, carers, teachers and healthcare professionals. Our Locum of the Month prize draw is our way of saying thank you to them for everything they do; for Ben and Gareth, it was their lucky day…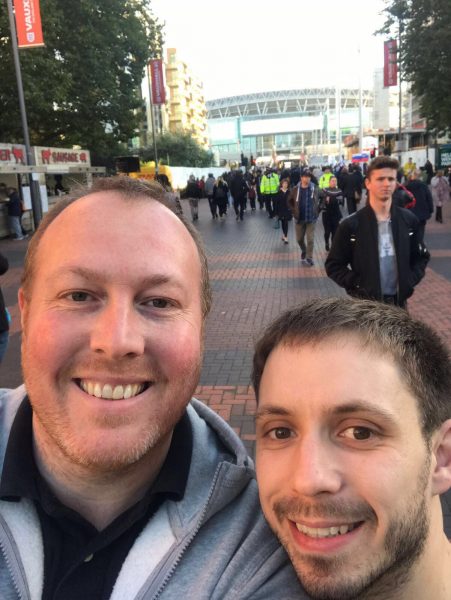 Rewarding our candidates and our staff is important to us here at Total Assist. Our core company value is our commitment to a quality, personal service. Whether you work with us or for us, we don't treat you like a number and we make it our priority to acknowledge hard work and dedication.
"…what a great surprise. It goes to show that Total Assist really look after their locums and they are a real pleasure to work with…"

– Ben, Medical Locum
If you want to stand a chance of becoming our next Locum of the Month and win rewards like tickets to Wembley, register with Total Assist today by calling 01708 388 000 or sign up online at www.totalassist.co.uk/registration