Revalidation
---
To hold a GMC licence to practice in the UK, every doctor is required to be revalidated every five years.
Revalidation is the process by which all licensed doctors are required to demonstrate on a regular basis that they are up to date and fit to practice in their chosen field and able to provide quality of care. This means that holding a license to practice is becoming an indicator that the doctor continues to meet the professional standards set by the GMC and the specialist's standard set by the medical.
Essential eligibility requirements for domestic and overseas candidates who want to work in UK institutions will be dependent on a standard medical assessment. Specific criteria will depend upon institution but may include:
References

Right to work in UK

IELTS (non-EU only)

PLAB (non-EU only)
Total Assist is here to help you with all your revalidation needs. Offering you 24/7 support and guidance on why revalidation is important to you, the criteria for revalidation as well as helping doctors who do not have a designated body.
We understand the importance of being revalidation ready, for more information and guidance please see the useful link below.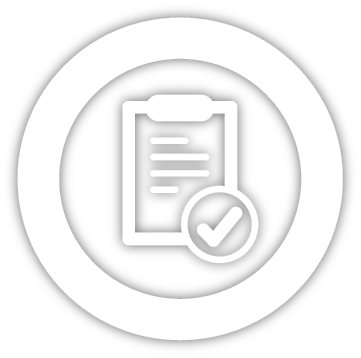 At Total Assist we know that sorting out your appraisal and revalidation can be a bit of a headache, so check out these frequently asked questions.