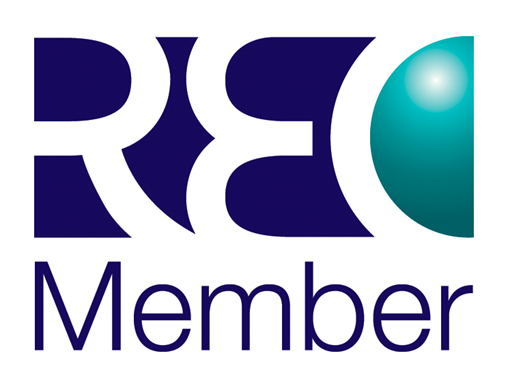 Total Assist is a member of the Recruitment & Employment Confederation – REC. The REC is the professional body for the UK recruitment industry and champions high standards of recruitment practice. As a member Total Assist adheres to the REC Code of Professional Practice.
The REC gives recruitment businesses the mark of quality which tells their clients they strive to deliver the right people every time, that they care about what they do and have an unmatched level of professionalism. Membership also gives Total Assist unrivalled access to training, industry research & legal services ensuring we operate a quality, compliant and transparent business. We adhere to the principles of the REC Code of Professional Practice, as outline below.
Respect for laws
Respect for honesty & transparency
Respect for work relationships
Respect for diversity
Respect for safety
Respect for professional knowledge
Respect for certainty of engagement
Respect for prompt & accurate payment
Respect for ethical international recruitment
Respect for confidentiality and privacy
You can read the full code of professional practice here.